Dongguan Yuntong Environmental Protection Technology Co., Ltd.
Dongguan Yuntong Environmental Protection Technology Co., Ltd. mainly develops, manufactures and sells waste tire recycling equipment, crushing equipment, rubber equipment, tire recycling equipment, used tire crusher, environmental protection machinery and rubber products, etc. Mainly engaged in business, providing mechanical design, equipment manufacturing, installation, commissioning and maintenance, personnel training and other multi-faceted services, and can also provide personalized solutions according to customer's special requirements.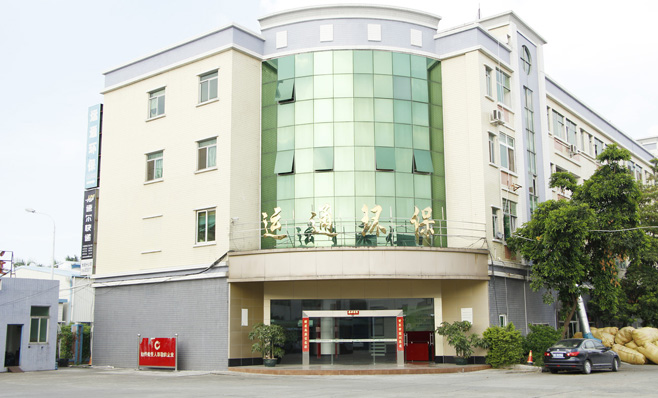 Since 2000, the company has been based on the environmental protection field of recycling and recycling of used tires. It attaches great importance to the introduction of high-quality talents, the cooperation of production, education and research in higher education institutions, and the management of intellectual property rights. The waste tires independently researched and developed by the company's technology research and development team produce fine rubber at room temperature. Powder technology, in 2004, overcomes the worldwide problem of waste tires recycled by waste tires at room temperature, and can completely control the "black pollution" formed by used tires, obtain valuable resources, and have great economic benefits. Social benefits. The technology has won a number of independent national patents, and our company has become the drafting and formulating unit of the national standard (GB/T 26963.1-2011, GB/T 26963.2-2011, GB/T 26731-2011) with this strong technical strength. In 2013, it passed the certification of Guangdong High-tech Enterprise.
At present, the company has passed ISO9001, ISO14001, OHSAS18001, EU CE, GMC global manufacturers and other domestic and foreign certification. There are special workshops, R&D centers, equipment manufacturing and assembly workshops for the annual production of 10,000 tons of waste tires. It has a recycling cycle of waste tires with various specifications of 2000 tons, 3,000 tons, 5,000 tons, 10,000 tons and 20,000 tons. Use the production line. The production line of waste tires at room temperature has a small footprint, few operators, automatic operation, high stability, high reliability, high cost-effective investment, energy saving and environmental protection, and passed the 2012 Guangdong High-tech Product Certification. Quality has also been widely recognized by customers at home and abroad.
"Focus, professionalism, technological innovation, never stop, we are the leader of waste tire processing equipment" is the company's business philosophy. We sincerely invite friends from all walks of life at home and abroad to come to negotiate, let us jointly carry out extensive economic and technical cooperation, and contribute to the recycling economy of waste tires.